We've already tackled the popularly played Pokemon Fire Red rom hacks, you might want to check the post if you haven't done it already. In this article, I'm going to introduce and provide you with the list of worthy playing Pokemon Emerald rom hacks.
Next to Pokemon FireRed, Pokemon Emerald is the second most popularly used rom as a base for Pokemon GBA rom hacking. If you notice, plenty of Pokemon GBA rom hacks are based on either FireRed or Emerald. If you'll going to ask why That's because these two games are easy to modify and lesser in size compared to other equivalent games.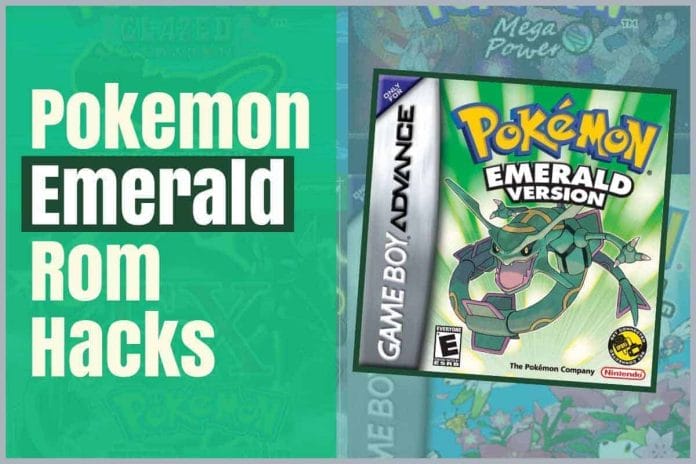 Pokemon Emerald ROM Hacks
Closing
So, if you want an incredible Pokemon gaming experience that will keep you glued to your screen for hours, any of the games listed above would be a perfect choice.
We can't wait to see what amazing new Emerald-based hacks emerge in the future, so keep checking back for updates. Meanwhile, we'd love to hear about your experiences with these games, so please leave a comment below and tell us which is your favorite!